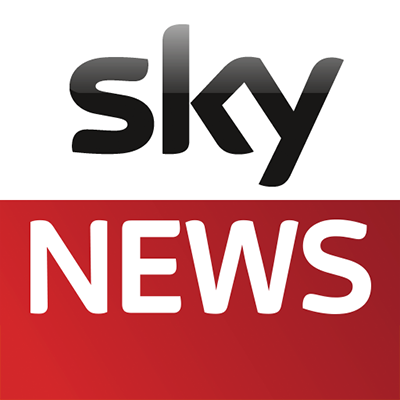 09 Dec

China guilty of committing genocide against Uyghur people, tribunal finds

Written by Tom Cheshire, Sky News.

Sir Geoffrey Nice QC stressed there is no evidence of mass killings, but that China's policies in Xinjiang amount to genocide. It comes after China said the UK, Australia, Canada, and the US would "pay the price" for boycotting the Beijing Winter Olympics because of their concerns.

A tribunal has found that China is guilty of genocide against the Uyghur people and other minorities in Xinjiang.

The tribunal also found China guilty of crimes against humanity, including forced sterilisation, sexual violence, enslavement, torture, and forcible transfer, all beyond reasonable doubt.