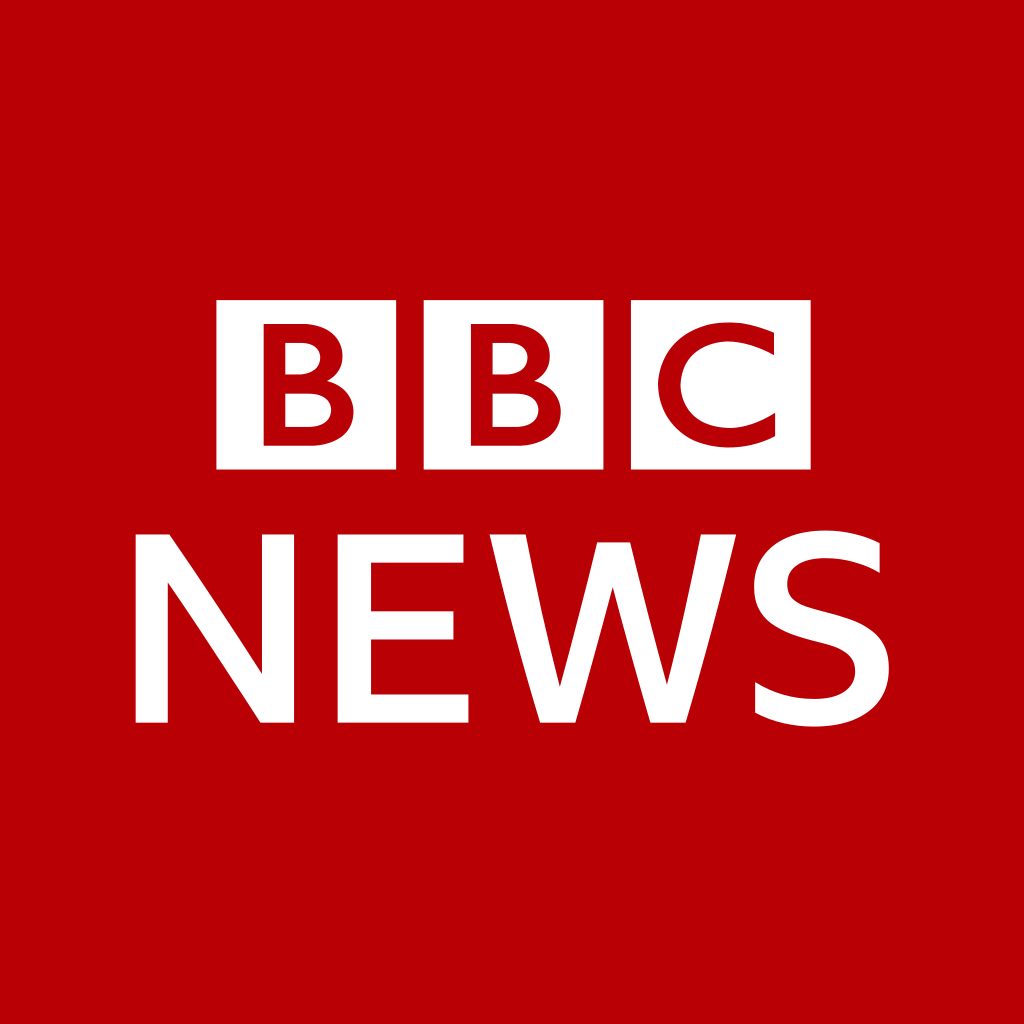 09 Dec

China committed genocide against Uyghurs, independent tribunal rules

Written by Joel Gunter, BBC News.
China has committed genocide against the Uyghur people in Xinjiang, an unofficial UK-based tribunal has found.
The Uyghur Tribunal cited birth control and sterilisation measures allegedly carried out by the state against the Uyghurs as the primary reason for reaching its conclusion on Thursday.